Build Your Own Business with Auto-Lab Franchising Opportunities
---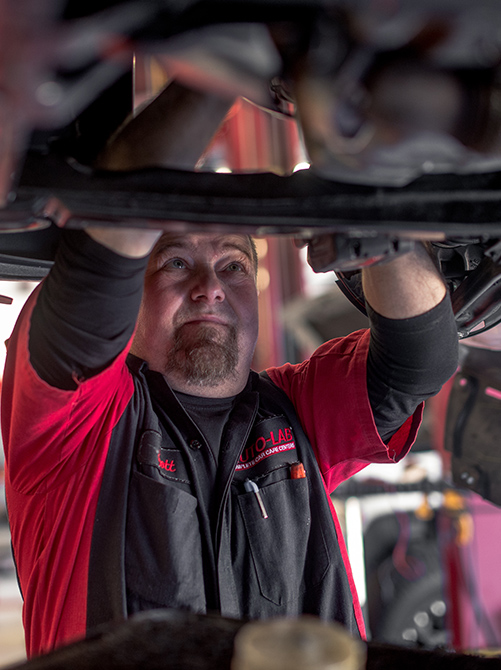 Are Your Passionate About Helping People with All of Their Car Care Needs?
---
Auto-Lab was created in 1989 to help customers when it comes to their auto care questions, parts, and services. We are known for using the most advanced technologies to diagnose car troubles at over 30 locations throughout the US in states such as Michigan, Florida, Indiana, Iwo, and Texas. Our legacy of 27 years in the business is why our customers come to us when they require trusted, experienced car care technicians.
If this sounds like something you could see yourself doing with longevity, we'd love to talk to you about opening your own franchise. We provide our franchisees with proven business models that also contribute to positive community outreach. Cars arent going anywhere, and as they age, problems and maintenance will undoubtedly be needed. We are a leading car care center with a recognizable name and excellent ratings andreviews, so you can be proud to be a part of a company that offers excellent service to each of our customers.
---
Wondering How Much it Costs to Start a Franchise?
---
Auto-Lab is committed to helping all of our franchisees feel confident when they open their own location. Aside from our proven business model, we will be there to help you along the way with any questions you may have. Obviously, an initial inquiry is how much it costs to open your own franchise. Below, we have determined an approximate range in pricing. Factors such as size of location, services offered, new or used equipment, and building conversion all play a role in the expense of building your new location.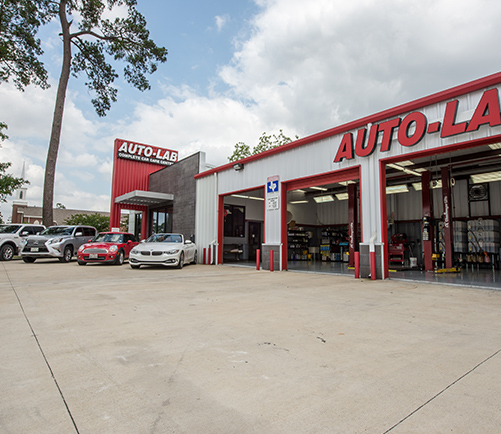 | | Low | High |
| --- | --- | --- |
| Franchise Fee | $13,750* | $27,500 |
| Equipment | $80,000 | $119,000 |
| Inventory | $5,000 | $15,000 |
| Leasehold Improvements & Real Estate Cost | $5,500 | $64,000 |
| Training | $2,000 | $5,000 |
| Pre-Opening Expenses | $15,000 | $33,000 |
| Working Capital | $10,000 | $50,000 |
| Total Estimated Cost: | $130,750 | $313,500 |
If you have any questions about starting your own business under the Auto-Lab Umbrella, please contact our team. We would love to set up a time to speak with you about building your business.